Pregnancy and Paediatric Chiropractic
at Results Align Chiropractic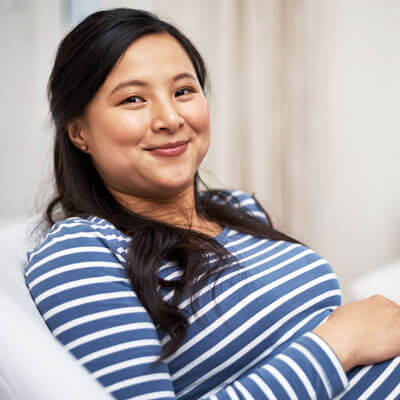 Although Results Align Chiropractic provides care to family members of all ages, we offer specialty care for little ones and mums-to-be. From newborns and teenagers to pregnant mums, we can help in many ways.
Benefits of Paediatric Chiropractic
Many babies and children, as well as their parents, have found relief from many conditions using chiropractic care.
It's important for newborns to be checked as soon after birth as possible. Even natural vaginal births can create tremendous pressure on the skull and upper neck of the baby, resulting in possible subluxation patterns. Forceps deliveries often create cone-shaped skulls that can take weeks to resolve. Check-ups and gentle adjustment help to produce good structural alignment in Baby's developing spine.
Not only can chiropractic care be effective for your child's ailment, but it's also gentle. Very little pressure is used during an adjustment, and most kids look forward to coming in to see us. One of the greatest gifts that you can give to your brand-new baby is giving them the opportunity to grow and develop optimally.
Regular chiropractic paediatric adjustments ensure optimised spinal alignment and a fully functioning nervous system. This state of being translates to a happy baby and a thriving child.
Chiropractic care can assist in providing an optimal pregnancy. Our chiropractors use a specialty of adjustments to help balance the pelvis.
Benefits include
A shorter labor and delivery
A better chance of avoiding a breech birth
A quicker recovery following labor and delivery
A lower rate of intervention
Feeling good during the pregnancy with increased feelings of wellbeing
Less discomfort during the pregnancy
More room in the womb for the baby to move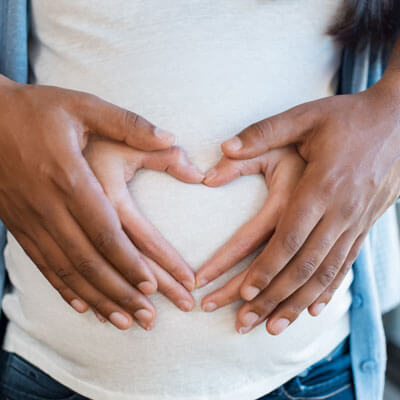 It's widely known that the correct positioning of a baby in utero affects the birth outcome. Proper positioning also decreases the potential for undue stress on the infant's developing spine and nervous system.
Chiropractic Techniques are considered to be a gentle, safe and specific, they place a strong emphasis on the stabilisation of the sacrum and pelvis. When this occurs, a natural shift takes place in the womb. The infant automatically gains more space to maneuver and develop. This optimal positioning leads to a safer and ideal birth experience for both mother and baby.
Many mums-to-be suffer from back, pelvic, sacral and neck pain, pubis symphysis dysfunction and sacral discomfort. Our gentle care helps them to feel their best and enjoy this special time in their lives.
We recommend that you come in for a noninvasive evaluation as soon as you know you're expecting. You'll be in good hands with our experienced pregnancy chiropractic practitioners.
Get Started Today
We love working with babies and children, and we enjoy being of help to pregnant mums. We'd like to welcome your entire family to our friendly practice. If you're looking for a safe haven that provides compassionate care, you've come to the right place.
Whether you're just entering a pregnancy or have a family of little ones, we can assure you that our care is gentle. The amount of adjustment pressure we use on a newborn is akin to testing a tomato for ripeness. Safety is a given. For your convenience, we offer late hours and a free "discovery session" by phone. Contact our office today.
CONTACT US »
---
Pregnancy and Paediatric Chiropractor Abingdon, Radley, Steventon, Drayton UK | 01235 538620